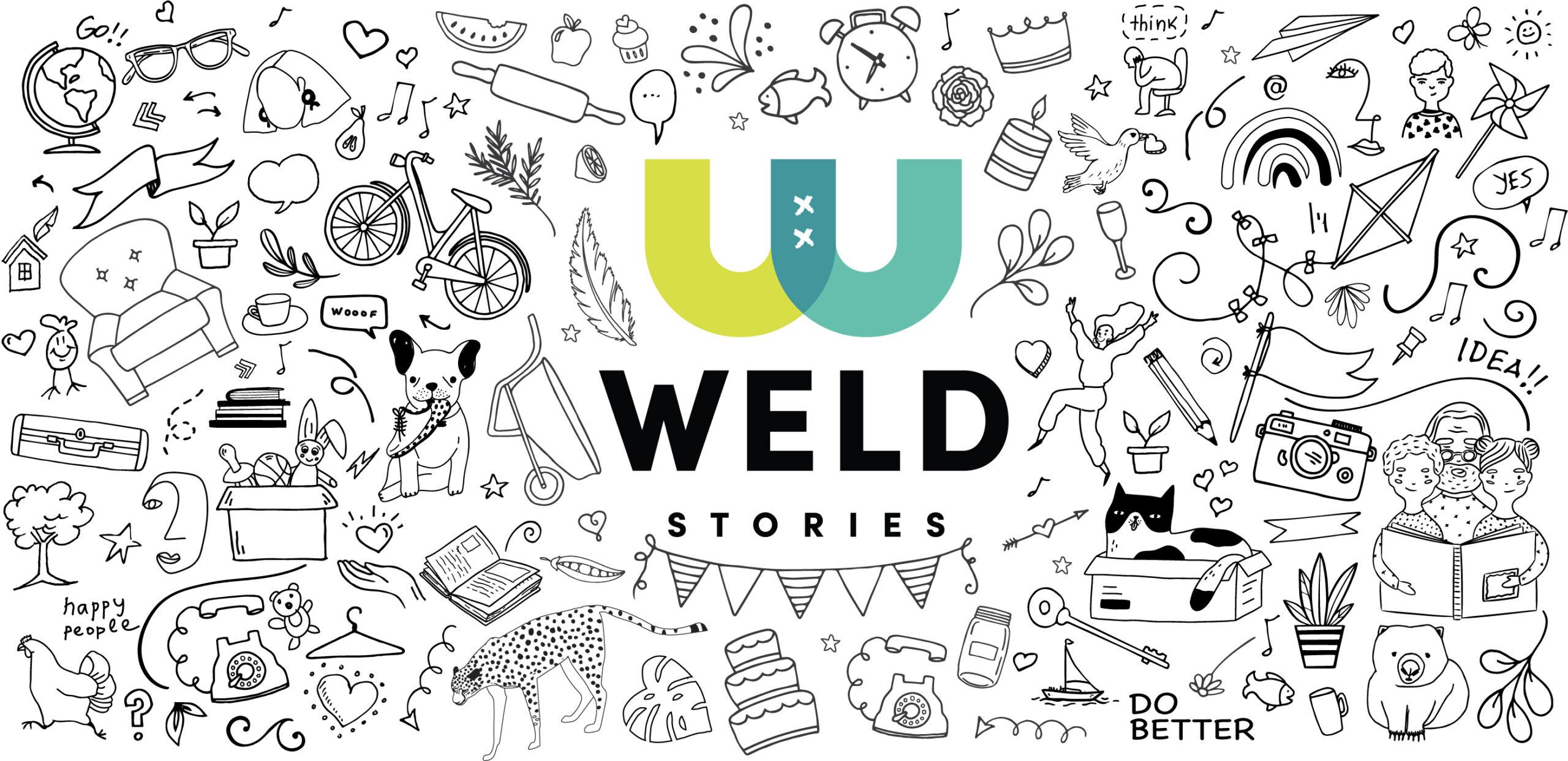 Media Diversity Australia has joined forces with Weld Stories, a Sydney-based digital content agency committed to social impact storytelling, to offer a Winter Fellowship for one candidate to join Weld's small team full-time across May and June 2023.  
The Winter Fellowship is scheduled to run from Monday, May 2023 until Friday, June 16.
The Fellowship recipient will be mentored and supported by an MDA Mentor.
THE SIX-WEEK PROGRAM WILL INCLUDE
Calls with Weld Stories clients
Concept development
Research and planning
Writing and editing
Pre-production and production
Distribution strategy
Briefing of designers
Reviewing edits
Delivery of assets
Developing and creating vibrant and relevant stories for MDA's social channels
Competitive weekly stipend provided for the duration of the Fellowship
HOW TO APPLY
Applicants must have the right to work in Australia
Applicants will be from a First Nations or culturally and racially marginalised (CaRM) background
Applicants will preferably have experience working in new media or demonstrate strong writing or presentation skills
Applicants will ideally be available full-time for six weeks, however, scheduling flexibility can be discussed
You must address all of the following to be considered for this program:
In 500 words or less, please tell us about you, your media and communication experience, your leadership qualities and aspirations, and why you should be an MDA Winter Fellow.
Please attach a CV and at least one written reference.
Applications open on Thursday, March 23, 2023, at 9 am AEDT and close on Friday, April 21, 2023, at 5 pm AEST.
The Fellowship winner will be announced in late April 2023 after a shortlist interview process.
Applicants can apply by clicking here.