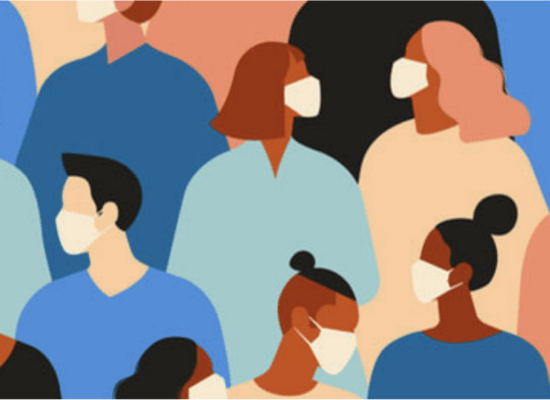 Dear MDA supporters,
How did The Daily Aus Founders create a news platform that Gen Y and Z actually want to read? In this October issue, Spotlight On: Founders, Zara Seidler and Sam Koslowski.
The key to being a good mentor is to help people to become more of who they already are – and not to make them more like you.
Read More »