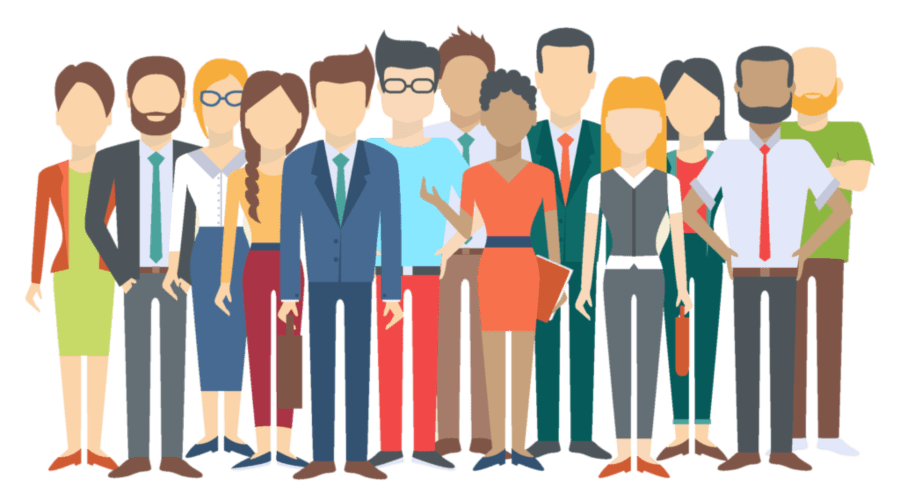 I want Australians to ask themselves the hard questions. Why do I see mostly white faces on the television when people like me exist? It's not because we're not talented. It's not because we're not interested in on air roles. It's not because we're not working our butts off to make it happen. It's because of systemic and institutionalised racism and unconscious bias.
–
Mawunyo Gbogbo, Journalist and Author 
Minority communities find themselves often thrown into the media spotlight out of the blue and often feel ill prepared and struggle to navigate the beast that is the media. The Amplifying Voices Program is designed to level that unequal playing field to ensure communities are well equipped with the skills, know-how, and connections to navigate their interactions with mainstream media and to engage proactively on their terms. Ultimately it also helps bridge the gap between community members and members of the media which is invaluable.
–
Mariam Veiszadeh, CEO of Media Diversity Australia