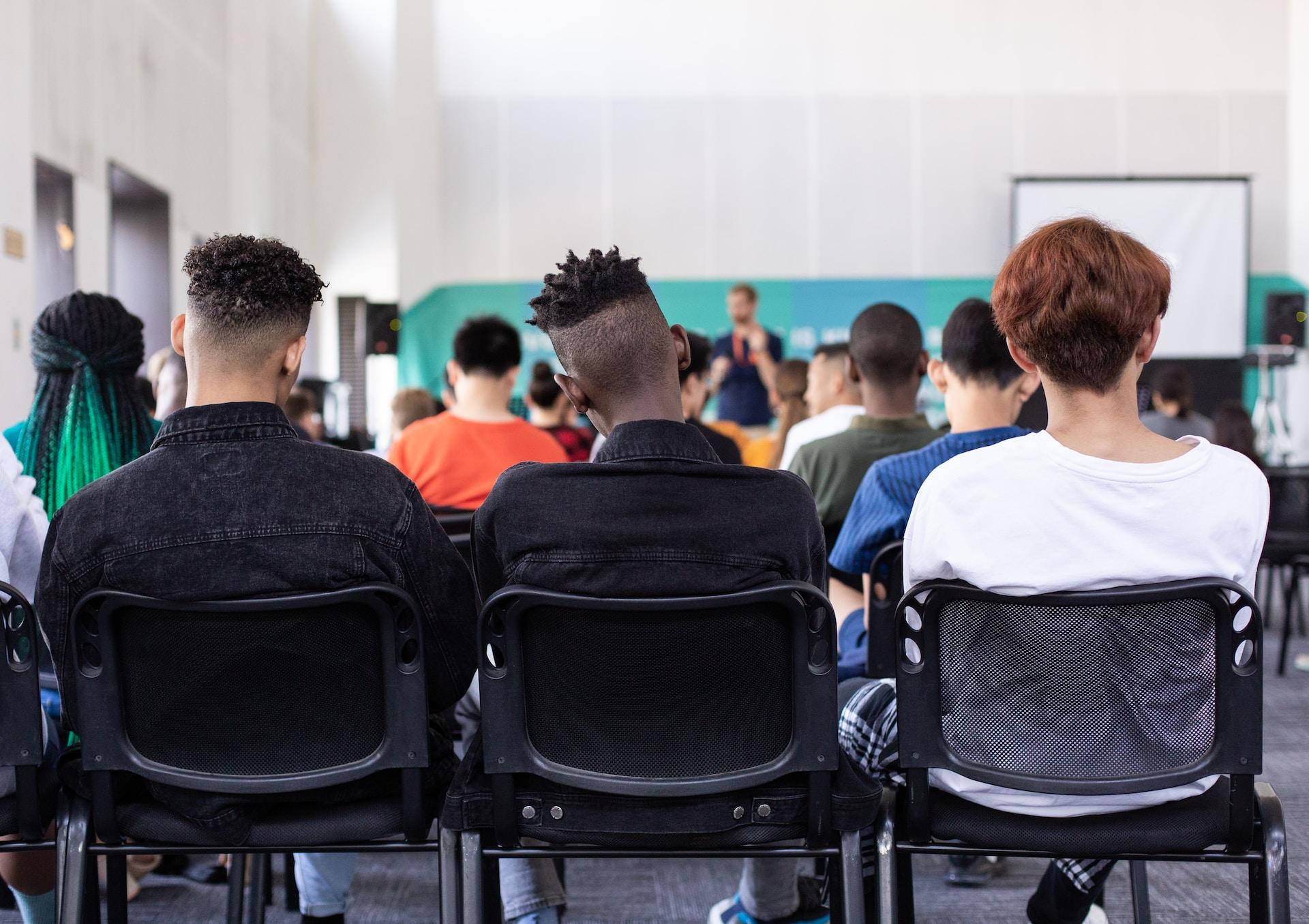 Media Diversity Australia, in collaboration with Western Sydney University, presents the MEDIA INDUSTRY PATHWAYS PROGRAM.
This dynamic series is designed to provide comprehensive support to culturally and linguistically diverse students, graduates, and job seekers in communications. The program aims to equip participants, especially those with refugee and asylum-seeker backgrounds, with the skills, confidence, connections, and experience necessary to thrive in the Australian media industry and pursue employment opportunities.
In September 2023, four evening sessions will be held at WSU's Parramatta City Campus, showcasing an impressive lineup of renowned journalists, presenters, and media professionals. Prepare to be inspired and gain invaluable insights from these accomplished speakers as they share their expertise and experiences.
After completing the seminar series, selected participants will embark on internship placements (details forthcoming).
This program is limited to past and present Western Sydney University students.
Register your attendance here.
Media Diversity Australia proudly upholds and promotes diversity, inclusion, and equity practices in media recruitment and workplace environments. This commitment is made possible through the generous support of our program sponsors, the Bennelong Foundation and Multicultural NSW.