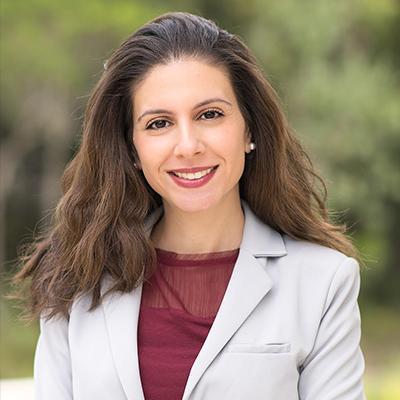 Position
Member, Office of External Affairs
Email
Venus.Khalessi@bnc.bahai.org.au
Cultural or linguistic group
Persian, Baha'i
Expertise
Community building, Baha'i perspectives on social cohesion, Role of religion in society, Baha'i Faith, Role of media in society, Role of youth, Persecution of Baha'is in Iran, Media & technology, Gender Equality, Interfaith, Diversity, Religious harmony
Venus Khalessi
Australian Baha'i Community (www.bahai.org.au) and (www.oea.bahai.org.au)
EXPERTISE
Baha'i perspectives on social cohesion, diversity, role of religion in society, Baha'i Faith, role of media in society, gender equality, role of youth, persecution of Baha'is in Iran, media & technology, interfaith, religious harmony, community building
BIO
Venus Khalessi serves as a representative of The Australian Baha'i Community's Office of External Affairs. The Office engages and contributes on behalf of the community to public discourse, including those themes and topics of prevalent concern to the social progress of our country, including: social cohesion, gender equality, role of youth, role of religion and the role of media in society.
AFFILIATIONS, MEMBERSHIPS
Admitted Solicitor, Supreme Court of NSW. Law degree, University of Wollongong.